The possibilities of communications and brand building!
Are you looking for inspiration on the possibilities of communications and brand building in the media landscape of today? Do you need help in taking your organization into a modern way of working, making full use of the possibilities of tech while on the same time building strong teams? Engage me for talks, workshops and strategic advice.
The media landscape of today has one thing constant and that is change. The way we interact with brands is no longer solely dependent on the size of your marketing budget, but on how you can bring value. How can you make me choose to give you my attention, my time and possibly my affection? How can you, as a brand, tap into my network? This reality affects businesses in so many ways. Are you making use of the possibilities that exist today? How are you organized to adopt to this reality? And you prepared for the possible crisis that could occur?
I have during the past twenty years worked in various communication roles, always with the aspiration to explore, evaluate and adopt to the possibilities that come with tech. Engage me for inspirational talks, workshops as well as managing the changes needed for you to adopt and make full use of the media landscape of today.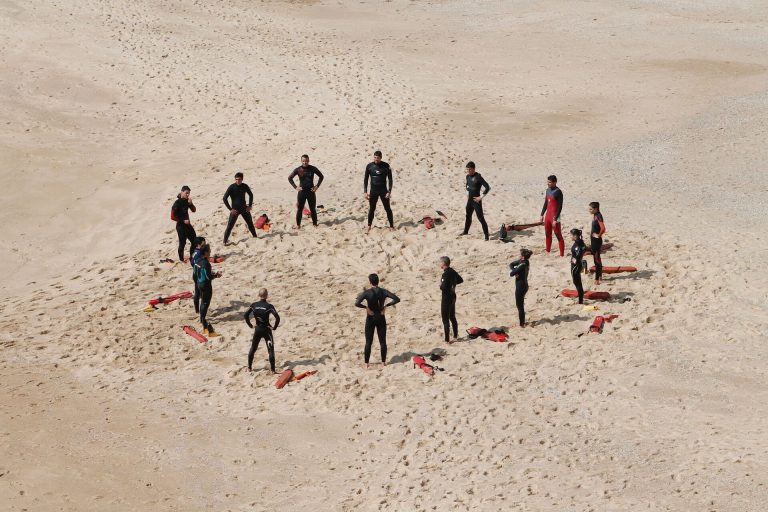 Traditional hierarchical models still prevail. But thanks to tech, that's not the way we work today. We can work from anywhere we want, whenever we want and with whomever we want collaborating seamlessly and leveraging strengths regardless of organizational hierarchy. Being productive and managing work-life balance is the easiest thing, as long as managers and businesses embrace the new world of work. What do you need as managers to make full use of the possibilities with tech? How can you be a present, coaching manager while not physically meeting your staff or having ordinary office hours? And what expectations should be set on your team to deliver results in a digital world of work? I have extensive experience in managing teams in a totally free and flexible work life. Engage me for workshops and inspirational speeches on how you can take your organization to a digital world of work, thereby attracting the hottest talents and unleashing the power within your employees.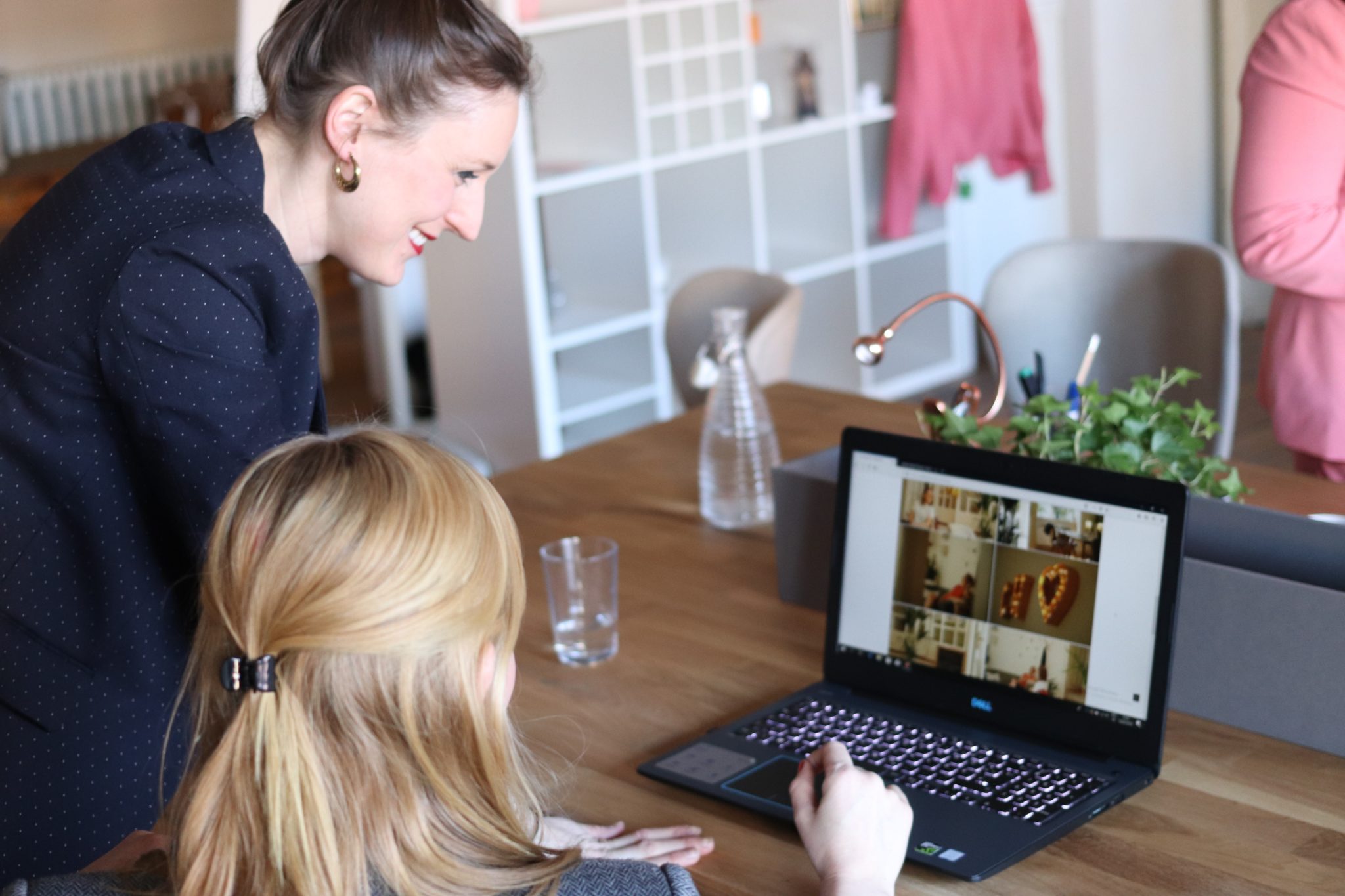 I am a frequent speaker on topics of digitalization, communication and leadership. I am passionate about the possibilities with tech and the way it changes the prerequisites both for leaders and as well as for marketers. According to Joakim Jardenberg, senior advisor on all things internet, I am one of Swedens best speakers on the topic of digitalization today. Depending on your needs, I will prepare a session that works specifically for you is whether you need an innovative energy boost or an interactive workshop.